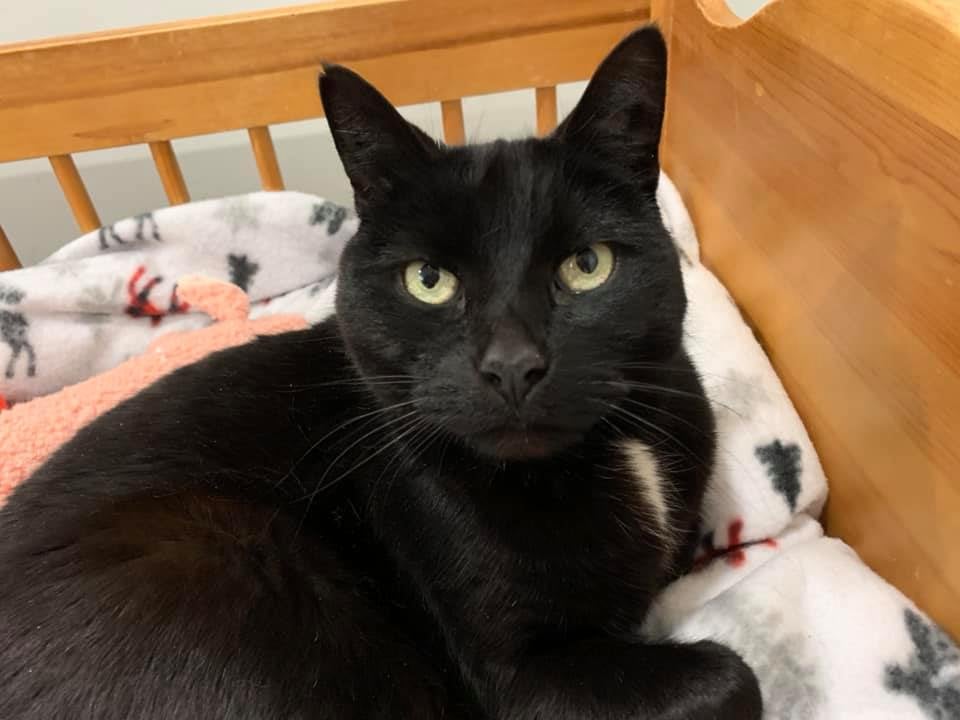 Buddy, age 10 is coming back and will be available for adoption next Wednesday. Unfortunately sometimes it just doesn't work out and we understand that. We will be taking every possible measure to ensure Buddy goes to his forever home this time.
It's important that whomever adopts Buddy understands he will need space and time to adjust to his new home. After his Mom passed away you can imagine what he has gone through. So we are making sure his new home is understanding to his unfortunate circumstances and will commit to giving him a chance.
Buddy would do best in a home with no children or other pets and would love outside access such as a fenced in yard or catio. While he is adjusting he will need his space to come to you once he feels comfortable.
Thank you to Silke and Karl of Alley Cat Café for fostering him.
If you would like to know more about Buddy please message us or you can fill out our adoption application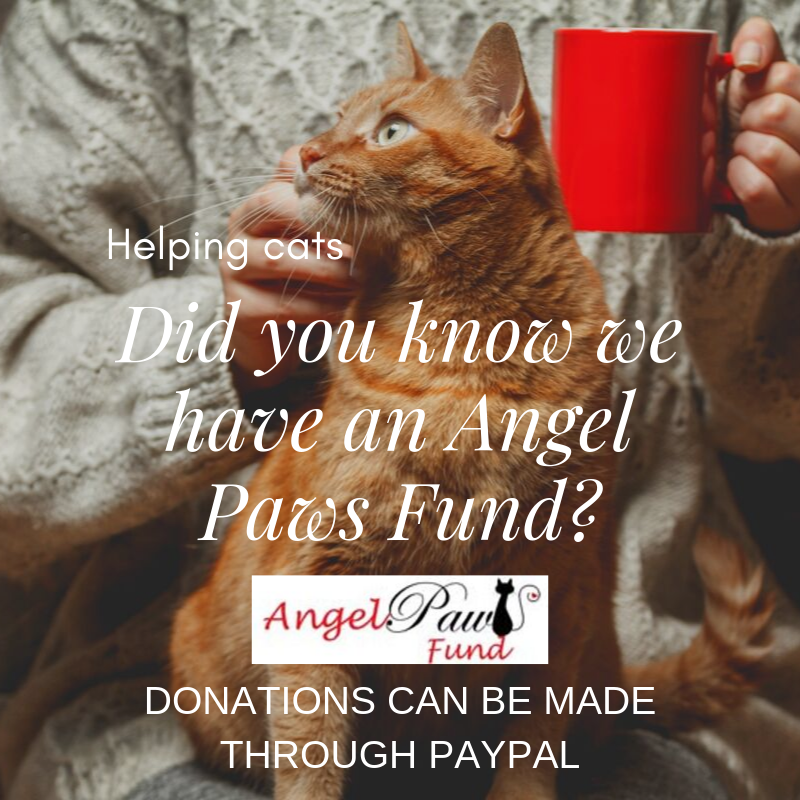 Why your donations are important to us:
Most of the cats that come into our care are Senior cats coming from homes where their owners have either passed away or are going into a long term care facility and cannot take their beloved cats. Many do not have up to date vaccines and some have had no vet care at all for a quite sometime.
Through our Angel Paws Fund we are able to provide them with vet care, get them up to date on all their vaccines to get these fur babies into their forever homes. We rely on donations from fellow animal lovers and generous donors in our community for their support so we can continue to help more cats. Every little bit helps. Thank you for your support.