ANNOUNCEMENT:
Thank you to those who have supported our Non-Profit rescue. We have made a tough decision to cancel our Yoga and Hula Hoop Retreats for now. We are not sure if we will be able to book any this year.
Unfortunately a nearby business that is new to the area is being very noisy, working extended hours and weekends. This makes it hard for us because the retreats are outside, spread over a beautiful, generally peaceful acre of land (social distanced).
The proceeds of the retreats always go to the Hearts 4 Paws Angel fund for Senior Cats. So it is with a heavy heart that we will no longer be doing this for now. But we love our space and will be doing everything in our power to get this fixed as these funds are a big part of how we continue to save senior cats.
thank you,
Hearts4Paws Animal Rescue

Buddy, this beautiful 10 year old kitty is looking for a new home. He's going to stay at the Alley Cat Cafe until he can find his new Hoomans. His mom sadly passed away. He is used to living with a dog and we are going to feel out the waters with other cats at the Cafe. He's a chill boy. Very relaxed. Up to date on shots. Just needs someone to love him.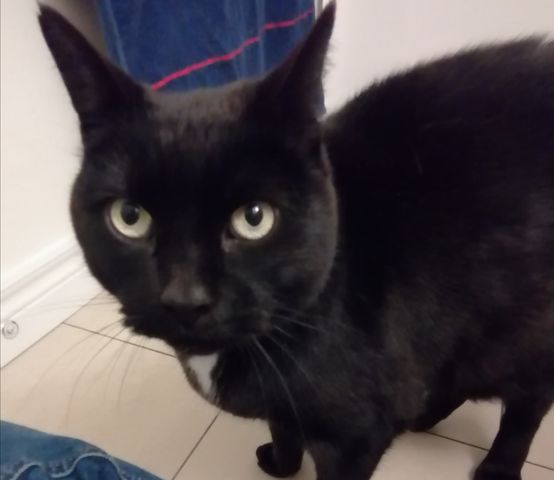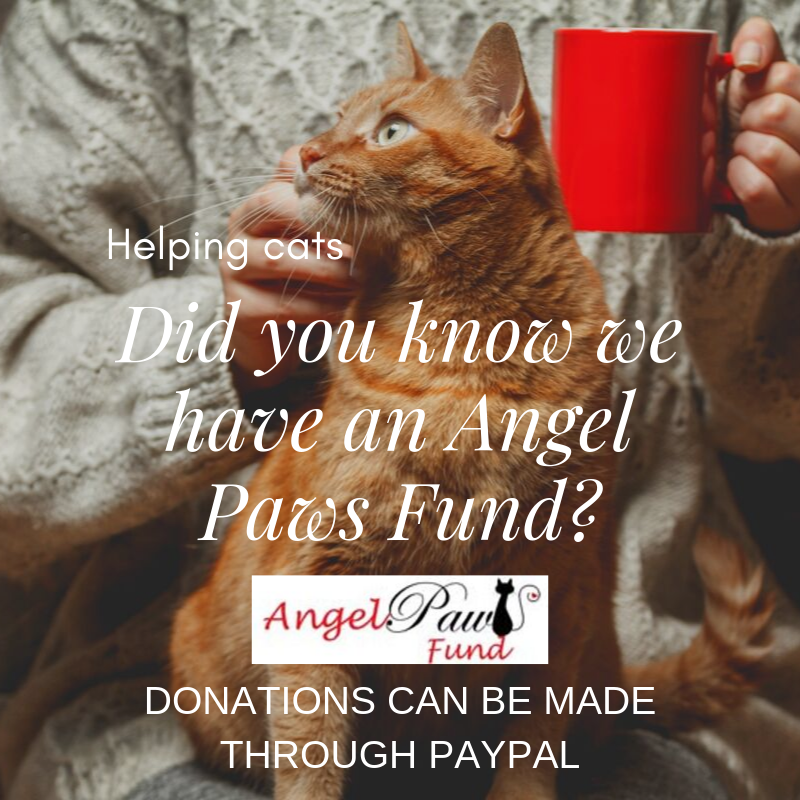 Why your donations are important to us:
Most of the cats that come into our care are Senior cats coming from homes where their owners have either passed away or are going into a long term care facility and cannot take their beloved cats. Many do not have up to date vaccines and some have had no vet care at all for a quite sometime.
Through our Angel Paws Fund we are able to provide them with vet care, get them up to date on all their vaccines to get these fur babies into their forever homes. We rely on donations from fellow animal lovers and generous donors in our community for their support so we can continue to help more cats. Every little bit helps. Thank you for your support.